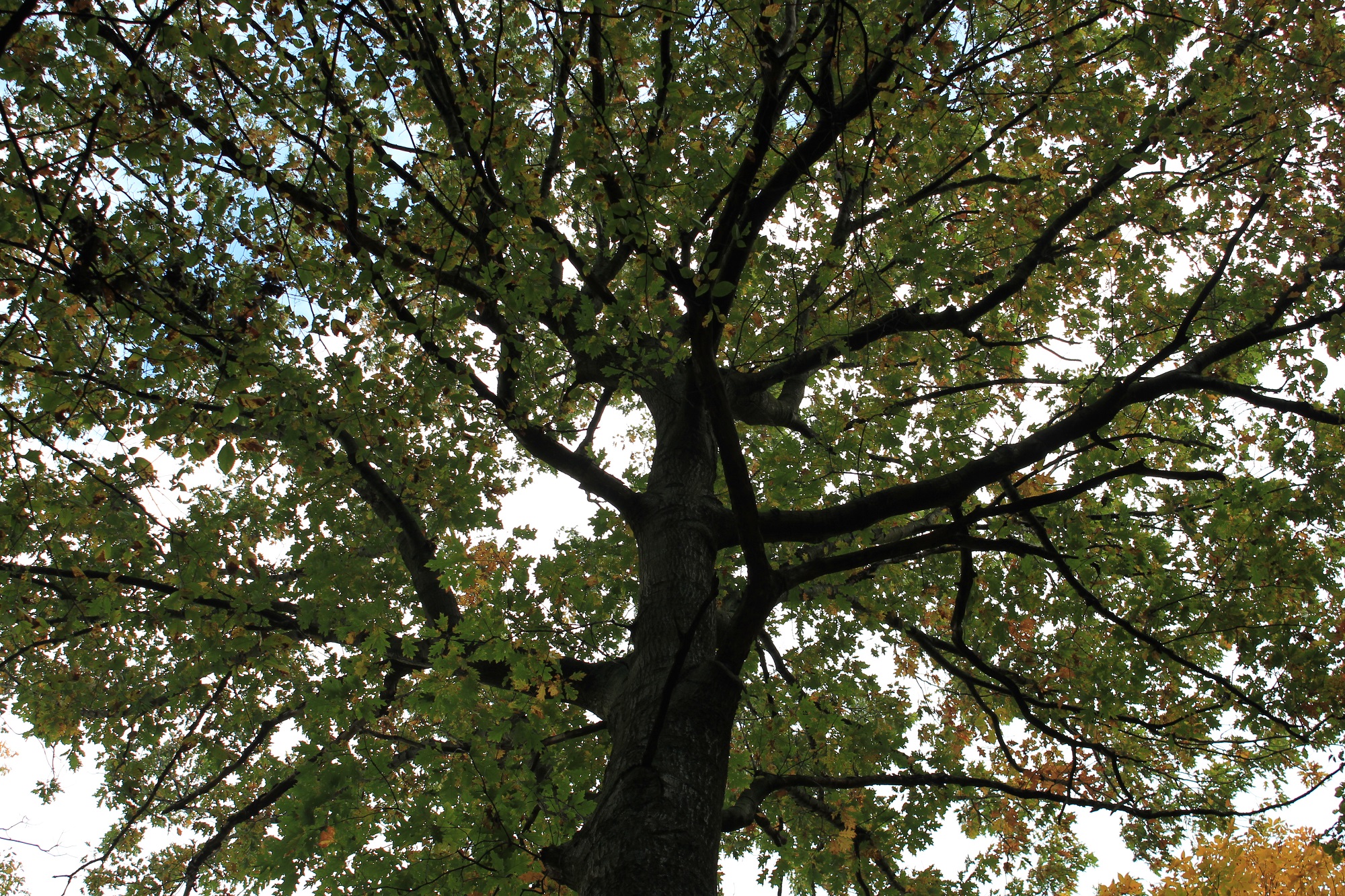 Legacy is proud to announce a new protected property!  Debbie Thompson, in partnership with Legacy, has preserved 54 acres of Manchester Township land.  This property is located in the River Raisin watershed, and provides important habitat to Massasauga rattlesnakes.  The land has been placed under a conservation easement.
This easement was also made possible by the Michigan Department of Environmental Quality and by Ms. Thompson's neighbors, Mike and Kate Benedict, who swapped land with Ms. Thompson.
Legacy would like thank Ms. Thompson and everyone else who made this important easement possible.  Thank you!
Photo taken on the Thompson property.
To learn more, please click here.