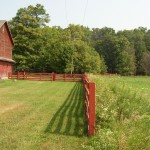 Whether your land is a working farm or home to natural habitats, a conservation agreement is a tool to help you protect and conserve what is special about your land today and for tomorrow's generations.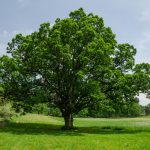 This page has many useful links to websites that provide more information about land protection, conservation, wildlife, and more.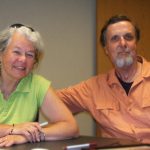 We are proud to have protected over 8,000 acres of land since 1971. Hear from some of our most important partners: people who've protected their land with Legacy.