Upcoming Events
Events Search and Views Navigation
September 2019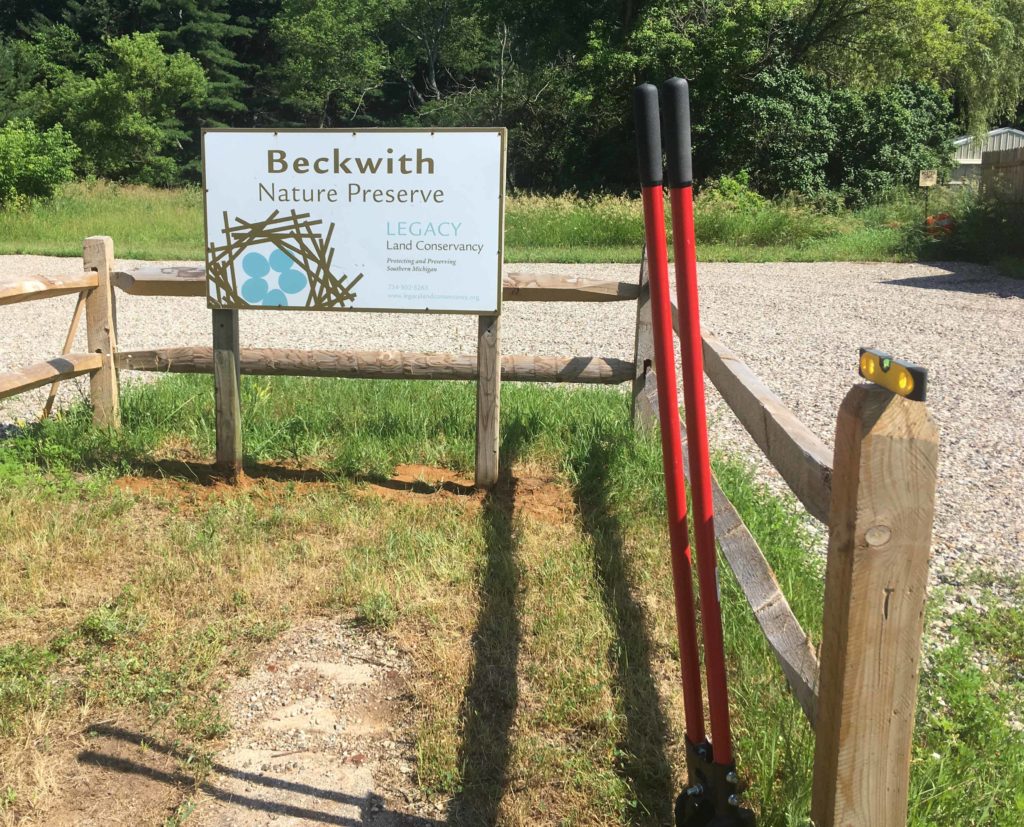 Join staff, volunteers, and friends of the Preserve for the official ribbon cutting of the Beckwith Preserve's new trail head and parking area.  A few honors will be bestowed followed by fun fall food and an interpretive hike led by our own Allene Smith.  Rain or shine event so come dressed appropriately including sturdy shoes if joining the hike.  For questions, call Legacy at 734-302-5263 or 734-780-6004 (day of).
Find out more »
October 2019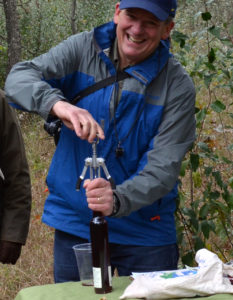 Join Legacy Land Conservancy for a guided color tour while sampling Michigan grown and crafted wines. Learn a bit about how and why trees change color in the fall and impress your friends by learning how to use xanthophyll in a sentence. Each new bend or hilly alcove in the trail may feature a Michigan wine or show of carotenoid color! Free. Please dress for the weather, wear sturdy shoes, and bring a water bottle. Register by 10/8 at rsvp@legacylandconservancy.org…
Find out more »
November 2019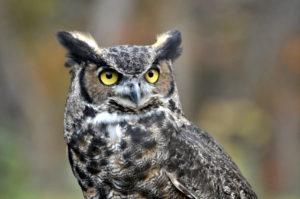 Guests from Ann Arbor Story Teller's Guild will entertain as we sit around the campfire enjoying doughnuts and cider surrounded by sounds of nature. Who whoo whooooo who! Join us for this spooky story-telling event, but be warned, it isn't for the faint of heart! This is a bring-your-own-chair event meeting in the Reichert Preserve parking lot promptly at 6:30pm to be guided into the Preserve. Please pre-register at rsvp@legacylandconservancy.org or 734.302.5263.
Find out more »
+ Export Events