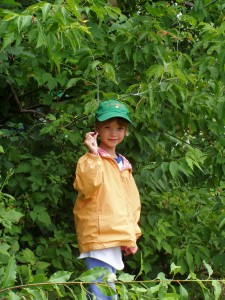 Outdoor recreation is part of a healthy way of life for residents and tourists. Protecting our natural areas ensures that our community and visitors can find nearby places to hike, bike, boat, fish, hunt, view wildlife, or just enjoy the peace of nature. When fully implemented, the Emerald Arc's swath of protected lands will provide a world-class destination for recreational enthusiasts seeking to merge a love of the out-of-doors with sophisticated urban attractions and the beauty and bounty of productive local farms.
Waterloo and Pinckney Recreation Areas are the largest block of recreational lands in the southern Lower Peninsula, providing priceless ways for people to enjoy nature and the outdoors. However, large private holdings within and adjacent to these park boundaries threaten to change the experience at many popular hiking, mountain biking, horseback riding, hunting and fishing destinations if improperly developed.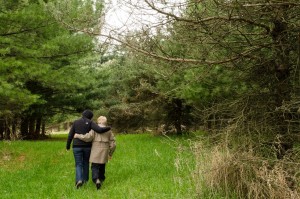 Legacy's goal is to protect these public spaces and preserve their place in the community that values them. The Emerald Arc began with a vision of connected parks that would serve as a source of recreation, and that vision persists today. Legacy is committed to ensuring that the lands we love are protected, so that they can continue to inspire our love of nature and give us places to play right in our own backyards.