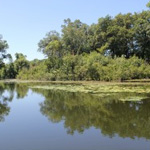 We encourage you to visit our preserves. Please follow our visitor guidelines. These policies protect the species living in our preserves and ensure that other visitors are able to enjoy the experience too.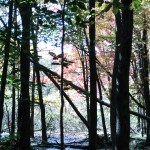 Legacy seeks to preserve natural areas that vary in location and represent a variety of functions and ecosystem types. Each property is special. We hope you enjoy visiting them!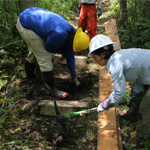 Legacy Land Conservancy's Stewardship Program provides the care our lands need to stay protected and vibrant ecosystems. Follow the link to learn more and get involved!