Each summer we are happy to welcome students to our team for various important roles. Meet this year's team!
Stewardship Crew

Olivia (Liv) Rollinger
Growing up in Michigan, Liv has spent much of her life enjoying the outdoors: camping, hiking, kayaking, backpacking, playing sports, and gardening with her family. She has always valued the protection of the natural world. Ever since participating in her middle school Green Team, and starting one at her high school, she has been interested in environmental protection. Liv is entering her third year at the University of Michigan, seeking a degree from the Program in the Environment, specializing in conservation ecology. She is excited to be a part of Legacy's Summer Stewardship Crew to help maintain beautiful natural spaces.
Shelby Dinser
Shelby grew up on a dairy farm and developed a passion for sustainability and food security. She is pursuing environmental biology at Eastern Michigan University with a minor in human nutrition. She gained experience in environmental studies through internships on local farms and projects such as hugelkultur and raising a greenhouse, and she recently started a small seed library to promote local food exchange in her community of Hartland, MI. Shelby spends most of her free time in the woods and is often absorbed in ecology, cooking, reading, and health and fitness.
Walker Stinnette, Weinberg Fellow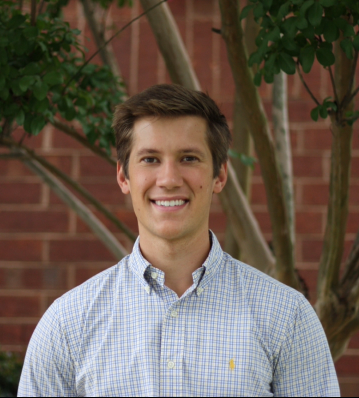 After graduating from college and working for two years as an environmental consultant, I moved to Ann Arbor in August 2016 to pursue a Masters degree from the University of Michigan School of Natural Resources and Environment. I am particularly interested in conservation on private land and ecological restoration, so I was eager to gain some experience interning for a land trust over the summer. In light of Legacy's stellar reputation, I was thrilled to have the opportunity to intern with the organization.
I've been working on two projects for Legacy. The first is to explore options for new data collection software for Legacy's staff and volunteers to use when monitoring easements. Transitioning to an easier-to-use data collection tool will be less expensive to maintain and will streamline easement monitoring, saving staff and volunteers time and needless frustration.
My second project is to update several of the preserves' management plans. Management plans must be updated periodically as stewardship goals are met, and new needs and opportunities arise. Legacy's goal is to keep ongoing management of the preserves flexible to adapt to a constantly changing landscape.
Helping Legacy to continue providing high caliber land stewardship that meets the needs of the environment and the community has been an enriching experience. It is difficult to express how grateful I am for the opportunity this summer and I hope to stay involved with Legacy in the future as the organization continues to serve the people and landscape of southern Michigan.
Malia Molina, Doris Duke Conservation Scholar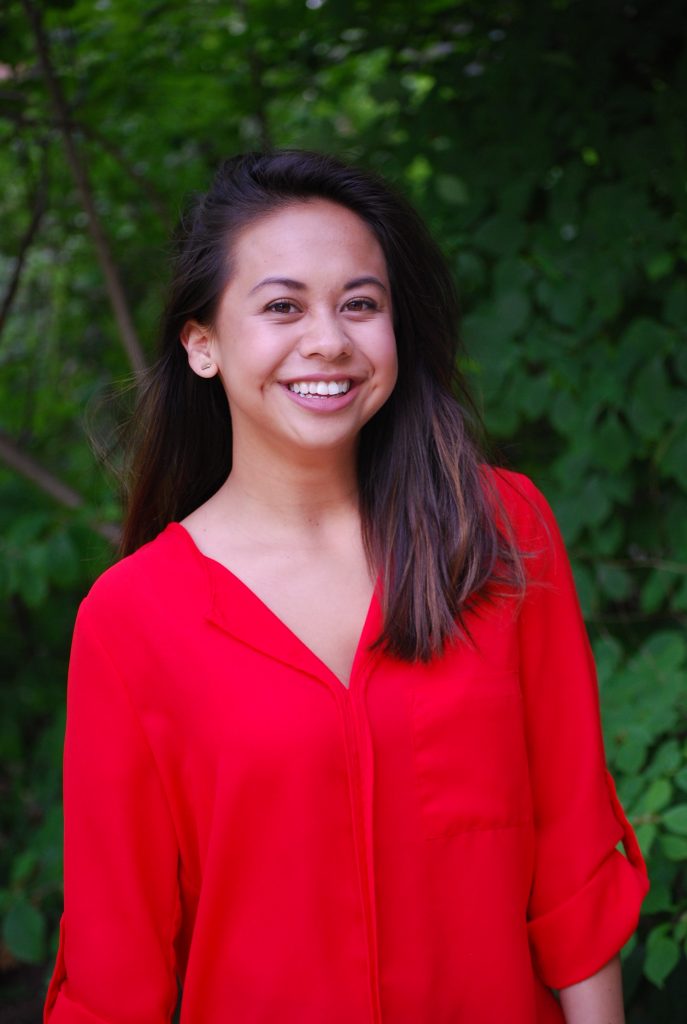 As a Doris Duke Conservation Scholar, I am excited to be working with Legacy as the Diversity, Equity, and Inclusion Intern. I am in my final year at Carleton College, majoring in Linguistics and minoring in Cognitive Science. I am interested in pursuing a career in urban planning and/or landscape architecture, with a focus on work in communities of underrepresented backgrounds.
With the help of the Doris Duke Conservation Scholars Program (DDCSP), I have been able to pursue my environmental interests and work with organisations such as Legacy who promote the conservation of important lands in collaboration with the communities responsible for these lands. Along with about 19 other students, I am in Ann Arbor for the second year of a two-year internship with DDCSP, which is hosted by the University of Michigan's School of Environment and Sustainability (formerly known as the School of Natural Resources and Environment).
During our first year, we conducted research with university professors. Additionally, we participated in diversity, equity, and inclusion (DEI) and professional development seminars on a weekly basis and visited many locations in Michigan where significant conservation efforts have been conducted. This year, each of us are interning with environmental organisations in Ann Arbor.
At Legacy, I will be assessing the inclusion, diversity, and accessibility of Legacy's outreach and communications, including media and communications content, nature preserves, and events. After a thorough assessment, I will prepare a report with recommendations on how to improve in various areas. If time permits, I hopefully will be able to execute some of these recommendations with Legacy to kickstart their diversity, equity, and inclusion initiative.