On April 30, 2014, Legacy and several partners held a Conservation Open House at the Freedom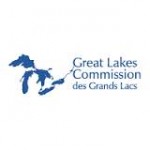 Township Hall. Through a grant from the Great Lakes Commission, Legacy is working with the Washtenaw County Conservation District, Raisin Valley Land Trust, and the Natural Resources Conservation Service to promote farming practices that have a positive impact on water quality in a portion of the River Raisin watershed. Maintaining the beauty of the River Raisin and its clean water depends in part on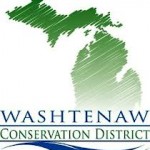 agricultural management. This group of partners is reaching out to an area that has clean water and a large, strong, agricultural community. Encouraging and facilitating conservation practices for water quality in this area now will reduce need for more costly efforts in the future.
The Open House provided a place for casual conversation about the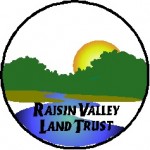 positive role farmland can – and does – play in good water quality. Voluntary conservation programs available through this group of partners give farmers financial and technical assistance to put in place conservation practices that protect water quality. One such opportunity is farmland conservation easements, which can make water-protecting features permanent, and ensure that issues such as erosion and sedimentation are addressed.

Together, we can ensure parts of the River Raisin watershed never contribute to high sediment loads in the Lake Erie basin.