Have conservation questions? Drop in for Land Owner Coffee Hours !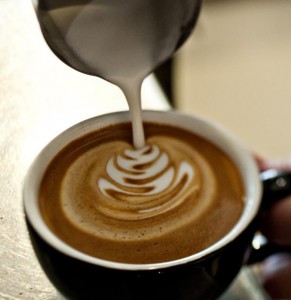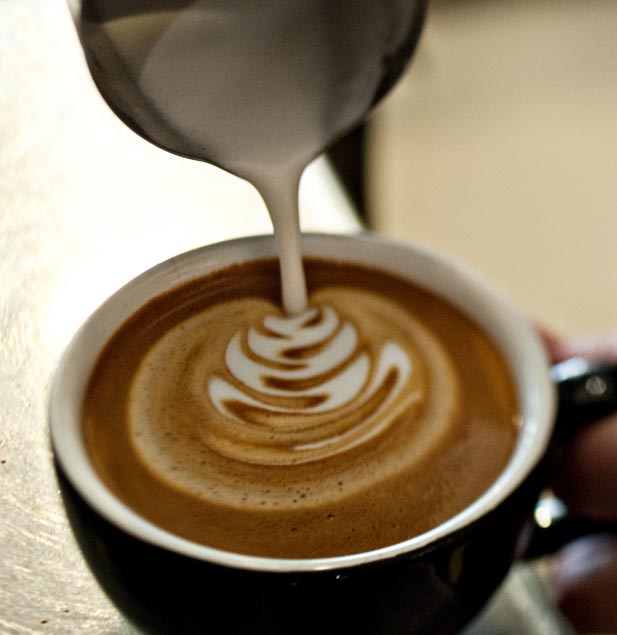 We will be holding coffee hours at multiple times and locations! Look for Meghan, our Landowner and Community Outreach Coordinator, and a small sign with the Legacy logo!
Coffee hours will be held at:
Stockbridge – Cravingz Coffee, May 19, 7am-9am
Dexter – Joe and Rosie's Coffee and Tea, May 19, 12pm-2pm
Chelsea- Zou Zou's Cafe, May 20, 6pm-8pm
Pinckney – Pinckney Bakery, May 21 7am-9am
Drop in and visit us in a convenient location near you! Enjoy a cup of coffee or tea and chat about questions you may have about land conservation!