Celebrating 50 Years of Protecting & Preserving Land Donate Today

Volunteer Appreciation — Wine Tasting and Cranes
November 9, 2014 @ 3:00 pm

-

6:00 pm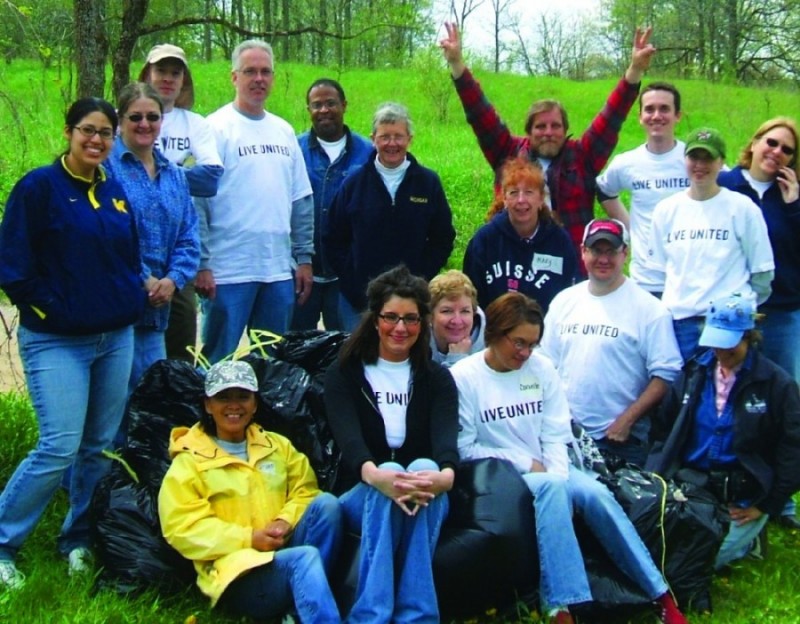 Legacy volunteers are invited to meet us at Sandhill Crane Vineyards for wine tasting, appetizers, and volunteer awards. From there, we'll caravan past local farms to see Sandhill cranes feeding, and end up at Audubon's Haehnle Sanctuary at sunset as the cranes flock in for the night. We will welcome back Dea Armstrong and Gary Siegrist as our ornithological experts and entertainment (remember Dea's bird imitations?) for the afternoon.
RSVP by November 5th to dana@legacylandconservancy or 734.302.5263.
Feel free to contact with any questions! We hope you let us take this time to show our appreciation for all you do as an invaluable Legacy volunteer.