Celebrating 50 Years of Protecting & Preserving Land Donate Today

Perseid Meteor Shower at Sharon Hills Preserve, with optional add-on Medicinal Plants Walk
August 13, 2016 @ 7:00 pm

-

10:00 pm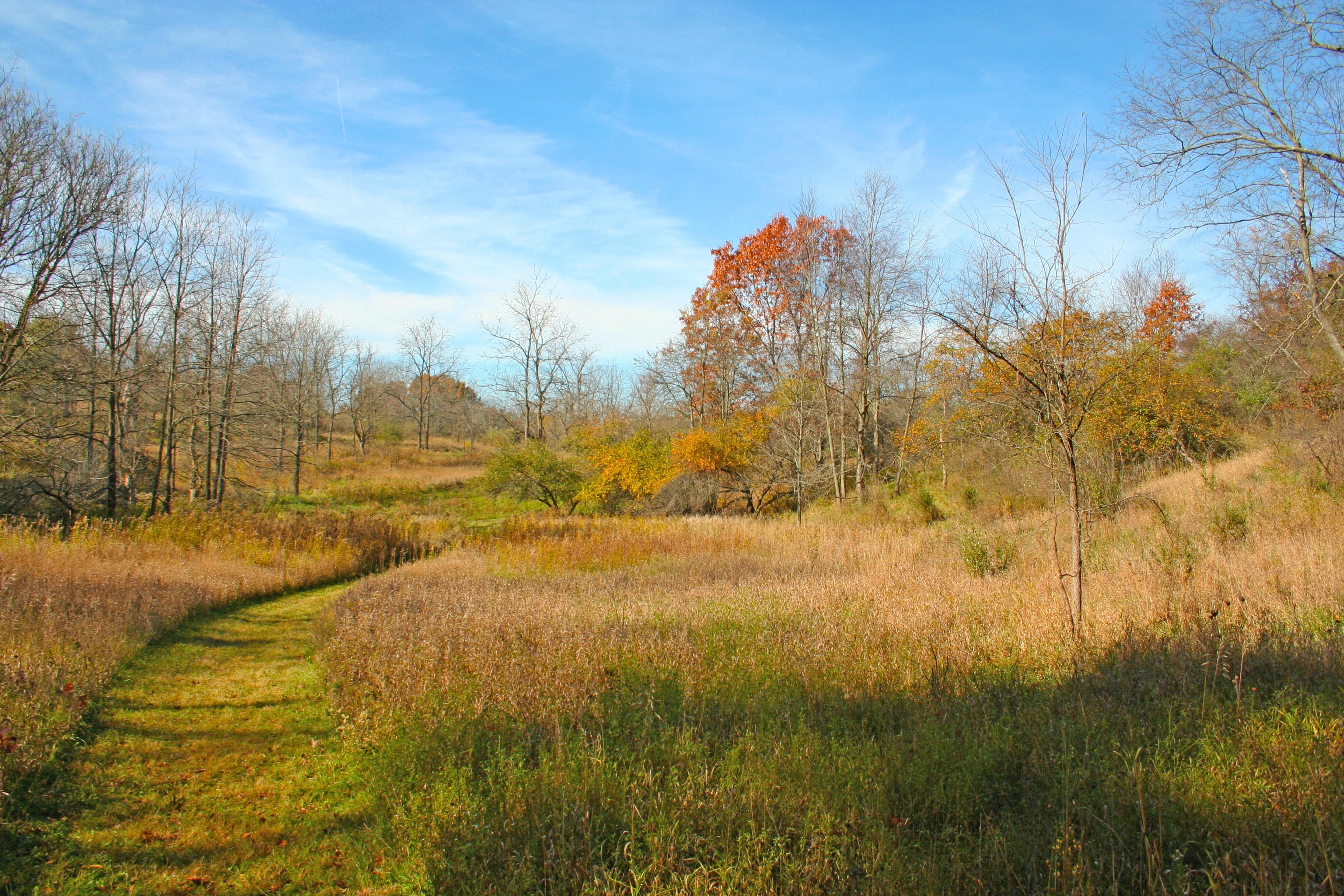 Each year, the Perseid meteor shower makes an appearance as earth's path crosses that of Comet Swift-Tuttle and we see bits of the comet hitting our atmosphere and burning up. Join us away from the city lights at Sharon Hills Preserve when the conditions are at their best.
Prior to viewing the Perseids, we will be hosting our rescheduled Medicinal Plants Walk at the preserve. You'll take a stroll with Land Steward Allene Smith through the varied botanical communities of Legacy's Sharon Hills Preserve to discover common plants used as medicine historically and today. Learn to properly identify some of these "herbal allies," hear a history of their use as medicine, and gain insight into why today's trained herbalists prize certain species. Expect to walk no more than two miles, with regular breaks for meeting and greeting our botanical companions.
Medicinal Plants Walk – 7:00 pm
Perseid Shower Viewing – 8:45 pm
Join us for one or both! If you're interested in meteors or medicinal plants, this event promises an evening full of learning and connecting outdoors. Register by emailing Dana at dana@legacylandconservancy.org or calling (734) 302-5263.